Are you the type that goes all out for Halloween?  You're decorating everything in sight with spooky, creepy stuff? Or are you the type that does the minimum to celebrate?  Either way, decorating pumpkins is probably on your list.
But who wants to spend all of that time carving pumpkins? Making a mess? Scooping out seeds? No thank you.  Why not opt for the easier version with no carve pumpkin decorating?!?!  You're with me on this right?
Seriously, decoring pumpkins without having to go through all the hassle of clean up is amazing!  I simply refuse to carve pumpkins anymore.  Plus, there are total benefits to no-carve pumpkin decorating!
Before we get into the inspiration though, did you know there is a way that you can make your pumpkins (carved or no-carve) last longer?
Bleach Soak your pumpkin
Give your pumpkins a nice bath of 3 gallons water and 3 teaspoons of bleach. Hold the pumpkin (after carving if you choose to carve) under the water/bleach mix for 2 minutes. Let air dry.
Doing this will help your pumpkin last about 10 days without decay.
Now, on to the good stuff.
Our top no-carve pumpkin decorating ideas:
Melted Ice Cream Cone No-Carve Pumpkin Decorating
Source: Unknown (Please contact)
---
Ice Princess No-Carve Pumpkin Decorating
Source: A Pumpkin & a Princess
---
DIY Unicorn Pumpkin
Source: Lines Across
---
Woodland Creature No-Carve Pumpkin
Source: Simple As That
---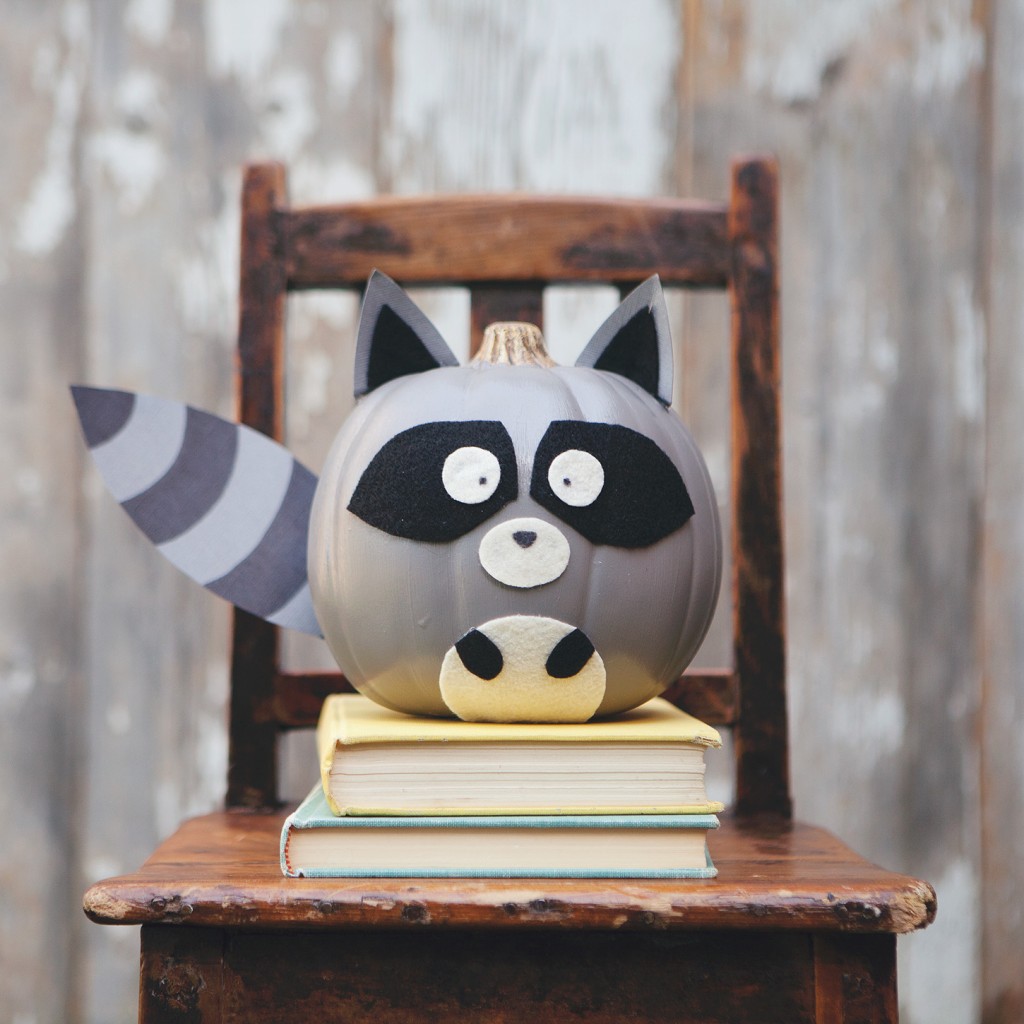 Marbled Indigo Pumpkins
Source: Alice & Lois
---
Tin Man & Cowardly Lion No-Carve Pumpkins
Source: Unknown (Please contact)
---
Glitzy Spiderweb Pumpkin
Source: Unknown (Please contact)
---
---
Disney Inspired Pumpkins
Source: A Pumpkin & a Princess
---
Donut Pumpkins
Source: Studio DIY
---
---
Some things you might need: